We care about detail
Sports facilities: inspecting, planning, consulting, site management and coordination
Our services for landscaping and sports field projects range from initial consulting to long-term support. Preliminary investigations in our independent test laboratory provide the basis for cost-conscious building projects. This means that, before we start planning, we find out which building methods make the most sense for the specific conditions.
Grass and artificial turf pitches

All-weather surfaces

Synthetic sports surfaces for athletics and school sports

Clay/cinder surfaces for

tennis

and soccer including spectator stand planning

Alternative sports surfaces (e.g. beach volleyball or beach soccer)

Complete outdoor facilities (access, paths, car parking, garden areas etc.)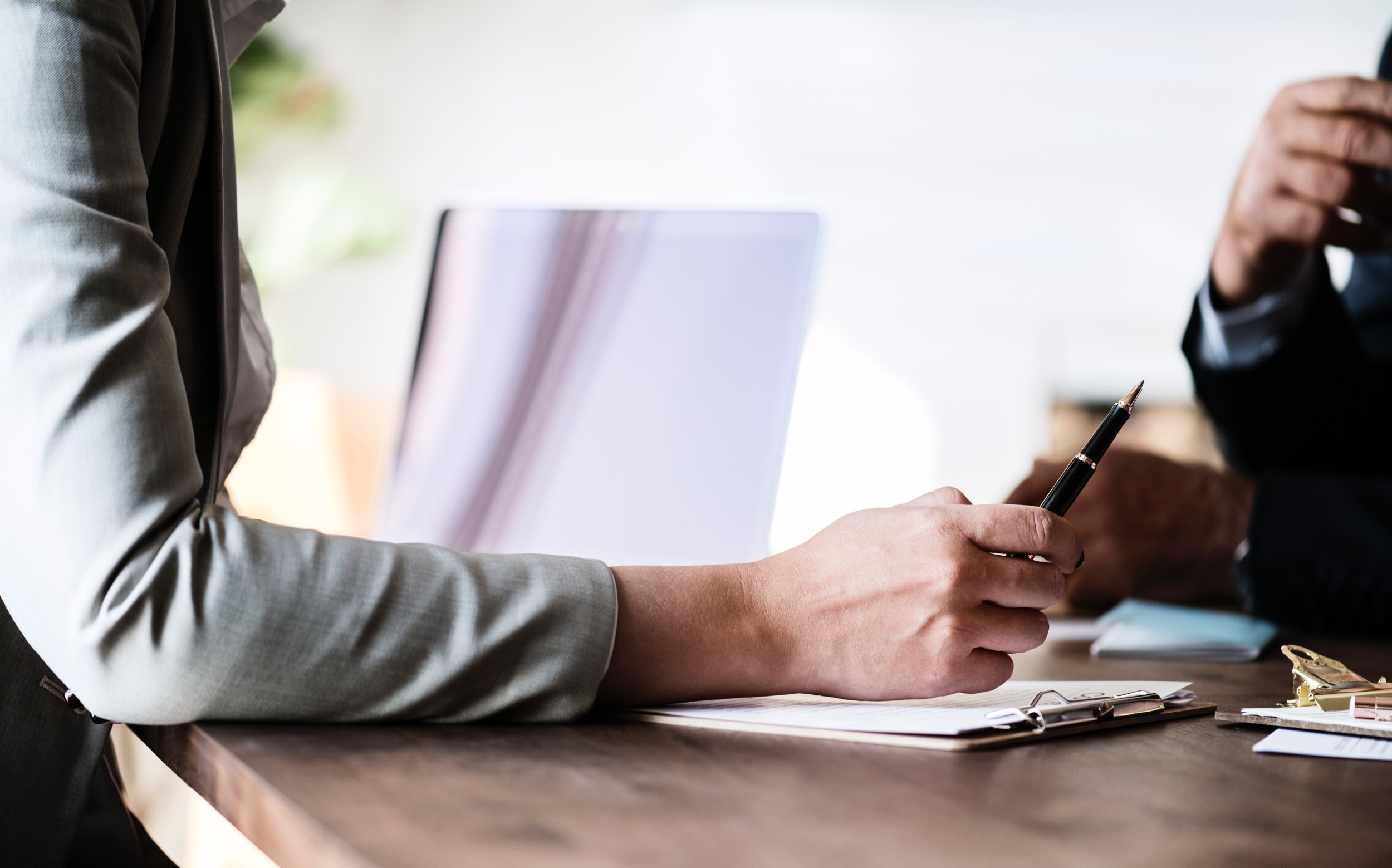 Consulting
We take time
We pride ourselves in our comprehensive consulting – covering all questions from modernisation, construction or conversion of sports facilities to grant applications (Bavarian state sports association). We take our time, listen to your needs and advise on the kind of sports surface structure best suited to your requirements – whether natural grass, artificial turf or a complete sports centre with synthetic running track and spectator stands.
Modernisation of sports facilities
Conversion of cinder pitches to grass or artificial turf
Maintenance of sports facilities
Construction of new sports facilities
Grant applications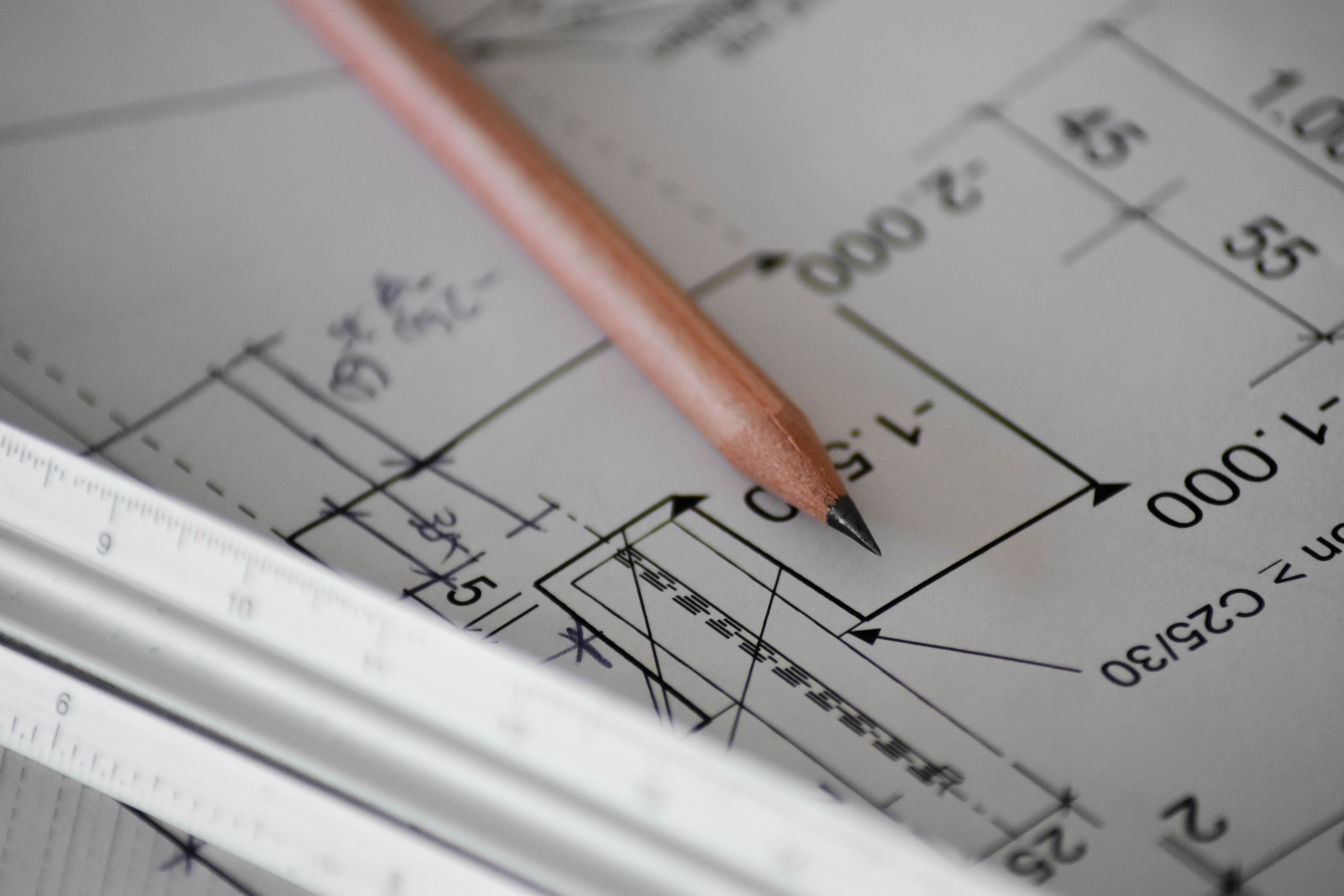 Planning
We look closer
We go into details only after in-depth tests in our laboratory. Our analyses create the basis for optimum results within your budget. From initial planning to handover, we will support you through all work stages according to HOAI (Regulations on Architects' and Engineers' Fees). We care about sustainability and responsible use of resources.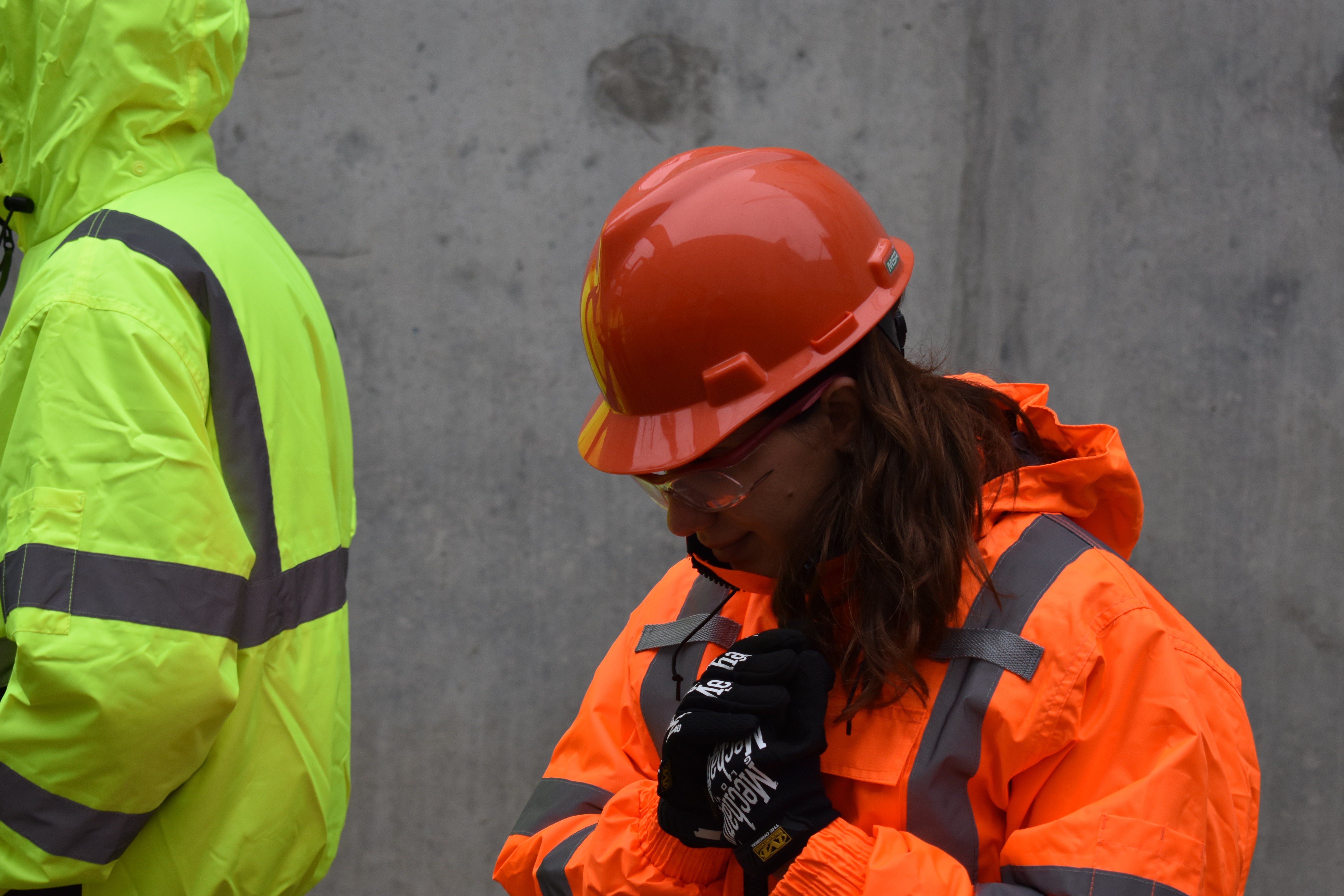 Site management
Everything under control
We know all about deadlines, costs and handovers. Expert coordination is crucial for successful and sustainable implementation. We will also take care of site management for your project applying our 55 years of experience in sports facility construction. We monitor all relevant aspects from construction progress and standards, to costs, acceptance and handover.
Site management includes:
Monitoring progress of construction
Ensuring adherence to all relevant norms and standards
Checking invoices, acceptance and handover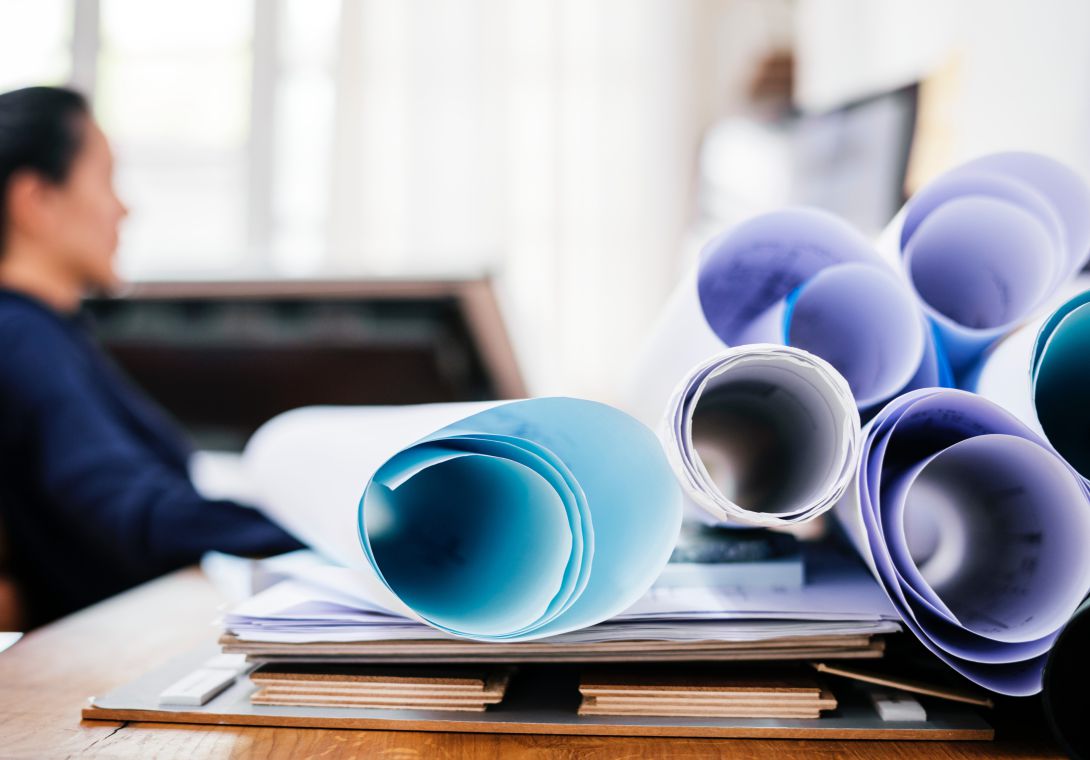 We provide independent assessments
Expert opinions are crucial for efficient and economically successful construction projects. Whether in the role of planners, construction managers, consultants or independent experts, we evaluate plans at all relevant development stages. In addition, we assess construction defects and damage caused by usage, conduct on-site appraisals and investigations, and calculate the respective costs.
We produce independent, certified expert opinions for:
Soil composition and ground conditions
Economic efficiency of construction methods
Construction defects (as evidence for litigation)
We test and analyse
The foundations have to be right before emotions can take over on the pitch. Analyses of ground conditions conducted in our own laboratory allow us to support projects efficiently and economically from the outset. We provide detailed figures on the different construction options and monitor the quality of materials and material combinations throughout the process.

Would you like to know more?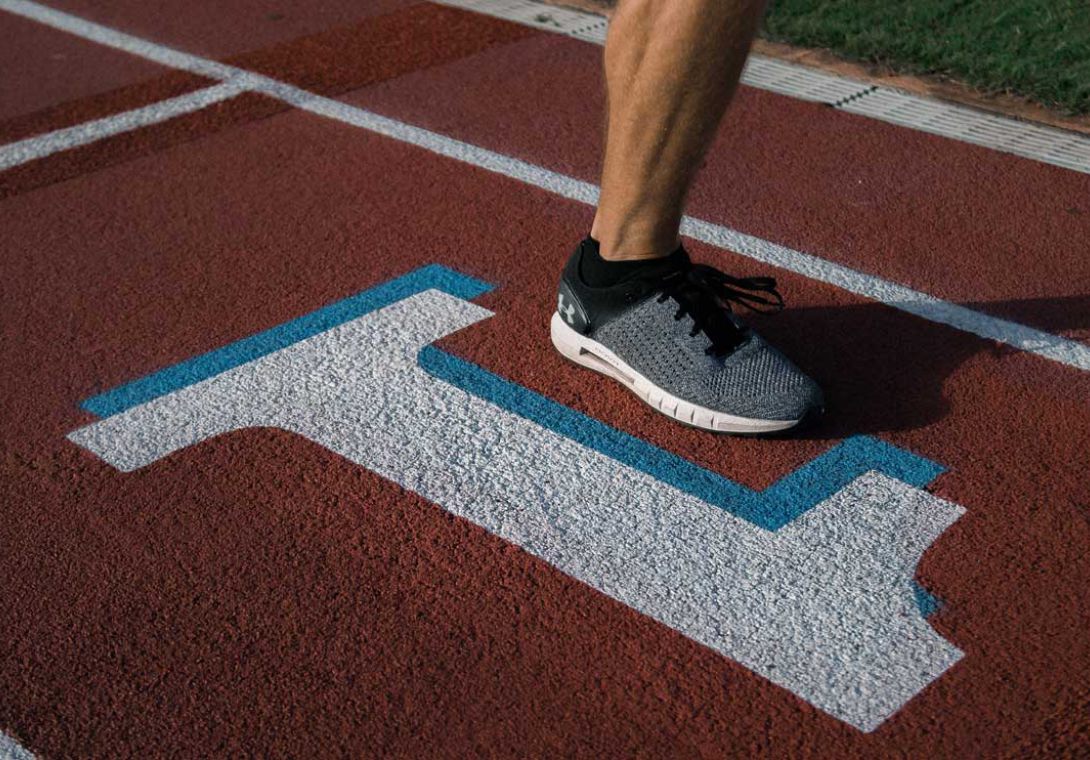 Maintenance
We take care of everything
Our horizon stretches far beyond planning and coordination. When we look after a project, we do it properly. We can also provide long-term support if wished. This includes regular quality checks and laboratory analyses as well as training courses to ensure optimum care of the grass.
Support for existing sports facilities
Analysis of current state with ground investigations
Maintenance or regeneration concept
Individual maintenance instructions
Supervision of work
Multiple check of sports fields over season
Training groundspeople